Today, many U.S. states monitor and control vehicular emissions. Combustion engines emit hydrocarbons, carbon monoxide, sulfur dioxide, volatile organic compounds (VOCs), and other particulates. These chemicals cause damage to the environment and to public health. For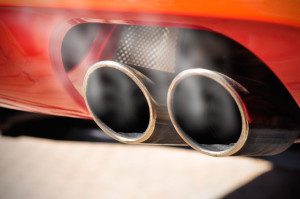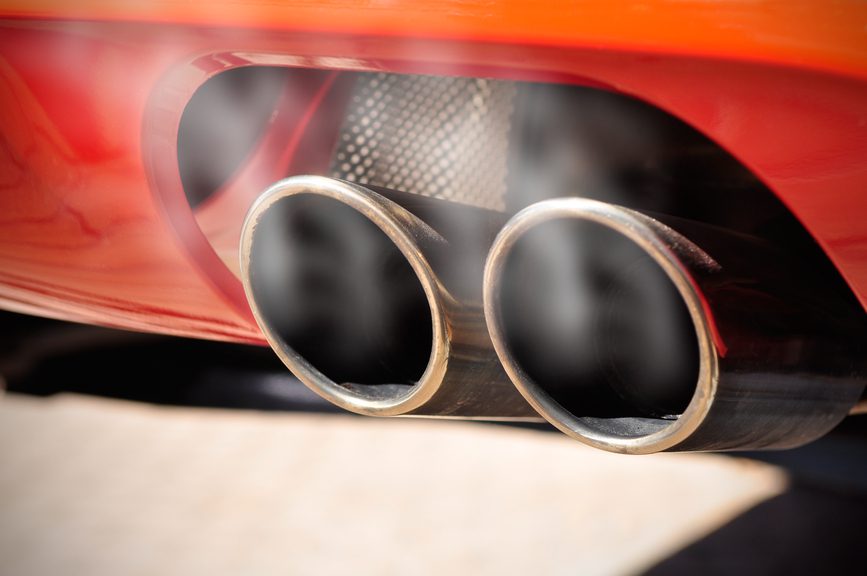 decades, California's emission control standards were significantly more onerous than other states. Today however, many states have adopted rigorous safety and emissions standards, requiring motorists to pass lengthy annual inspections, The costs associated with emissions testing, both to the motorist and to the municipality, are significant. In an effort to facilitate the process and lower the cost, several states have adopted strategies to ease the process. One such strategy is known as the on-the-spot emissions coupon process.
Why On the Spot Emissions Coupons are Growing in Popularity
Periodic motor vehicle inspection requirements are established and monitored by each state. Motorists must submit their vehicle to periodic inspection at a facility operated by their state's motor vehicle department or division. More than a dozen states have adopted a more streamlined approach however, authorizing qualified auto repair shops to carry out safety inspections and emissions tests. Rather than having to travel a long way to one of a few state testing centers, individuals can simply find a qualifying auto repair shop near them that is authorized by the state. In most cases, the testing facility provides a report of the inspection, which the motorist submits with his or her registration renewal. But in Utah for example, motorists can obtain their safety inspection and emissions testing all in one spot. This type of "one stop shopping" saves time and financial resources for both the state and the motorist.
Other Developments in Emissions Testing
Scientists from the University of Denver have developed an emissions detection system that utilizes laser beams to measure the output of cars as they travel along the road. Unlike the old roadside "smog dog" monitors, this system (called "RapidScreen") provide a highly detailed report of vehicle emissions using infrared and ultraviolet beams of light refracted off mirrors. Watch for this technology to pop up around the country, once the bugs are worked out. Perhaps the most impressive short cut of all are those states that have been able to suspend their emission testing programs, either in rural areas or altogether. If a state's air quality meets minimum federal standards, no testing program is necessary. That is the case today in about a dozen states, including Florida, Michigan, and Kentucky.
For the emissions laws and inspection requirements specific to your state, visit your local DMV website. There is a Wikipedia page covering this topic, and AAA offers a comprehensive rundown of each state's requirements.