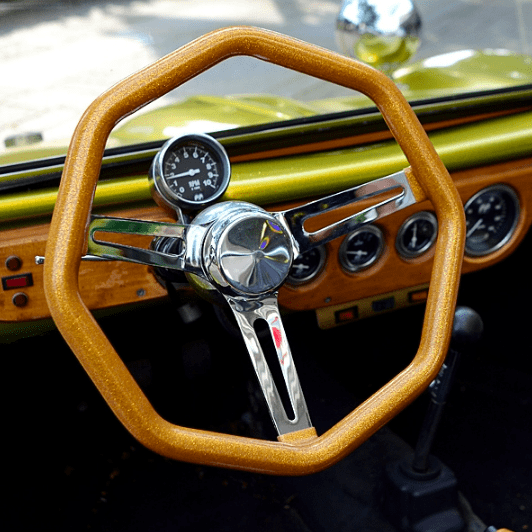 Steering wheels are the part of your car that your hands touch all the
time. Apparently, they do not come on the list of cleanest parts of your
car. Over time, dust and grime accumulates on the steering wheel. Don't
worry as here are a few tips that will help you keep your steering wheel
neat and tidy.
---
#1. Dirt removal
Keep a piece of clean cloth in your car's glove box. Use it to wipe clean
your steering while everytime before you take your car out.
#2. Start using quick wipes
Start keeping and using quick wipes to clean your steering wheel. As
they come pre-packed with the cleaner and conditioner in the right
proportion, there is no need for you to clean the excess fluids as there
will be none.
#3. Regular cleaning
Start cleaning your steering wheel every day. This will not only ensure
everyday hygiene but also make the deep cleaning process easier.
#4. The Type of wheel
The most common steering wheels are made of hard plastic, natural
wood, or synthetic resin. Each has its own cleaning method.
The hard plastic: To clean the hard plastic wheel, all you need is
some soap, water and clean piece of cloth. Use the soap to clean
the wheel thoroughly then use the water to clean the dirt. Finally,
use the clean cloth to wipe off the dirty water.
The wooden type: To clean a wooden wheel you need a dry cloth
and some wood polish. Once you have cleaned the wooden wheel
with your dry cloth, use the polish to give it a shiny look.
The synthetic resin type: For the synthetic resin type, use soap
and water to clean the dirt and grime. Finally, use a clean cloth or
towel clean off the excess water.
Cleaning and maintaining a leather steering wheel
1. If you happen to own a car with a leather steering wheel, use a
blob of leather cleaner and a moist cloth to clean your leather
steering. Once done, use a dry towel wipe off the excess water.
2. Once you're done cleaning the leather, apply a leather conditioner
to the leather and let it dry for half an hour. Post this, wipe of the
excess conditioner with a clean towel.
3. If you do not have 30 minutes for the conditioner to dry off, use a
soft dry towel to wipe off the excess. A slippery steering wheel can
be dangerous for your journey.
Think about it. You always use your hands to drive your car using the
steering wheel so cleaning it will be hygienic for you and everyone who
uses your car. Kindly check the below infographic shared by Forever
Sharp for further information.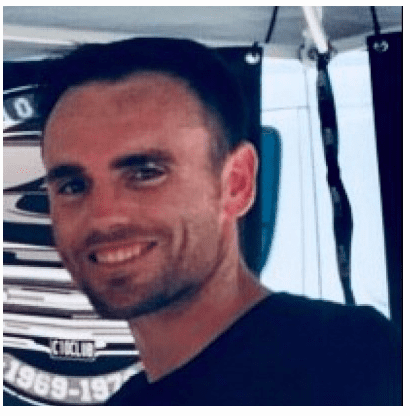 Author Bio: Matthew King is an automotive enthusiast and runs the
Forever Sharp family business. When he's not busy researching new
designs and products, you can find him at the local classic car shows.