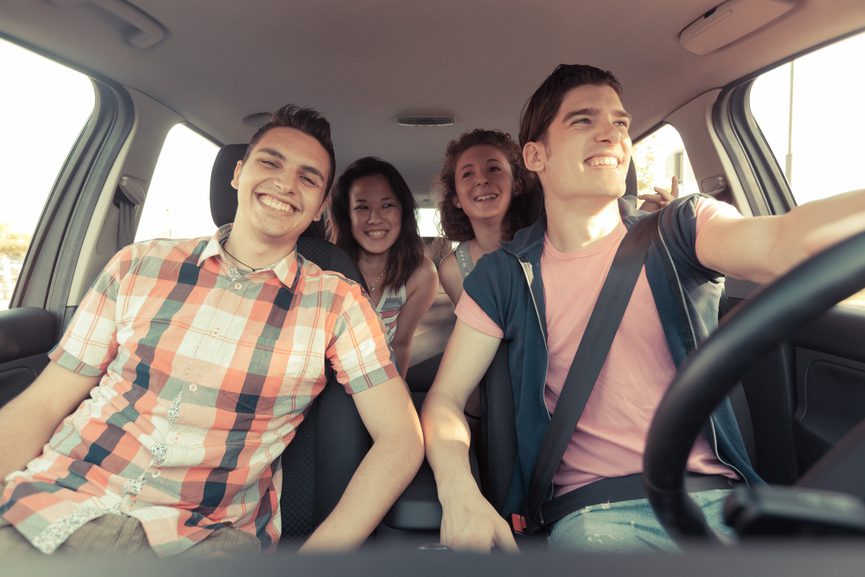 Road trip tips for your vehicle of choice are relevant all year long, but especially so in the autumn. We are graced with fall colors for only a few weeks each year, and taking drive tips to enjoy the season is a favorite American pastime. Before you take to the open road, take a few moments to read some travel tips.
Before You Leave
Even if you've only planned a day trip, being prepared means helps keeping you and your family safe. Ensure you have plenty of water, flares, a basic tool kit, and fire extinguisher. Verify your spare tire and jack are in good order. Check tire pressure, motor oil and other fluids, and wiper blades. Throw a few blankets and pillows in the back, so kids can snuggle up if they get cold or tired. Cell phone service off the beaten path can be spotty. Ask your carrier about an air card or other method of increasing your range of coverage. Finally, make a basic plan of route and stops, and share it with a neighbor, friend, or family member.
While You're on the Road
If you're like most people, you drive right past those visitor centers you see along the road. Visitor centers can be a road-tripper's best friend. Most feature clean restrooms, a place to stretch your legs, free maps, and information about attractions that you may not be aware of. Whenever you stop for gas or at a rest stop, take a moment to organize your vehicle and toss the trash. Cars can get pretty messy and smelly when the food wrappers start to accumulate. Take plenty of breaks to enjoy the sights and switch drivers often to avoid fatigue.
At Your Destination
To engage everyone in the fun, allow each family member to select an activity. Mom may like scenic hikes, dad may want to see the world's biggest ball of yarn, and the kids might enjoy petting zoos or parks. Bring along a map and markers. Involve the whole family in tracing your route thus far. Add stickers, notes, and photos to commemorate the places you visit. This creates a memory map you can revisit in the future to recall the fun you had.
Road trips are fun but can turn deadly if you don't think safety first. Ensure that your car is well-maintained, to minimize the risk of becoming stranded on the side of the road. Purchase a roadside assistance plan for greater peace of mind. Hopefully you'll never need it but, if you do, it may be the best investment you've ever made. Talk to your auto service professional for even more road trip tips and tricks to keep you and your family safe this fall.