Emissions and Inspections Salt Lake City and Sandy
Facing an emissions test and safety inspection? That's the heart of what we do. Over 1,000 vehicles come to Emission Time every single month. It might be a DMV regulation, but that's where the similarities end. There are no long lines, no insane wait periods, and if all you need is an emissions and safety inspection you'll be in and out in under 20 minutes. That's faster than your morning commute—but that doesn't mean there won't be entertainment.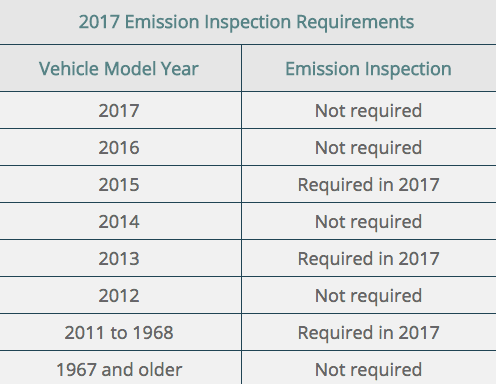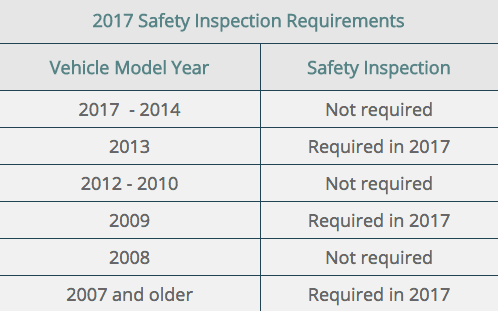 The cozy "waiting" room might not be aptly named, but it certainly feels like a getaway. Before you have time to cuddle up with a magazine, your car will be finished with a shiny new sticker to show off. We love our customers, but that doesn't mean we're greedy with your time. Fast: at Emission Time it's what our customers want (and what our customer want, our customers get).
Salt Lake City and Sandy | Utah DMV Renewal Express
For over 10 years we've been serving our Sandy and Salt Lake City, Utah neighbors. If you have a vehicle that's four, eight or ten years old, you might be due for a safety inspection. And if you drive a classic that's older than 10 years? You have to get these inspections every single year. Your car has to pass within two months of when your registration renewal is due, so timing is everything.
As for emissions, every vehicle has to get an emissions test at least every two years. But if your ride is six years or older? It has to happen every year. Both of these inspections are easy to put on the backburner. Who wants to wait in line, wasting an afternoon just to get road-approved? That's why Emission Time makes the process simple, quick and affordable. Plus, our stellar service doesn't hurt, either.
Utah Smog Check and Car Inspection – DMV Renewal
Remember those teachers that let you have a piece of scrap paper to help you on that test—or even an open book test? We're kind of like that. We don't cut corners, but we do everything possible to make your vehicle pass. Some of those old muscle cars aren't exactly eco-friendly, but a little maintenance such as a lube change can work magic. If there's any chance of making your ride passable, we'll do it (and give you the certificate to prove it).
Care to sweeten the deal? Not only do we provide safety and emissions inspection, you can even get your DMV renewal sticker on the spot. It's truly a one stop shopping (or driving) experience at Emission Time. We know you're busy and eager to hit the open road, or at least drive to the gym or office. We'll make it happen quicker than you could have driven through that fast food joint at lunch time.
Follow us on facebook for the latest emissions inspection coupons.